Reliable, Local Plumber Perth
PGWA are reliable and cost-effective plumbers located in Perth's Northern Suburbs.
Preferred, Professional Plumbers servicing all Perth suburbs
Here at Plumbing Group WA, we provide a range of plumbing services for your general plumbing and maintenance needs. From hot water systems installation, repair and maintenance to leak detection and water filtration. We are an indepedendent, local, small business and you will always be dealing with the owner of the business. We are your northern suburb's plumbing professionals for all your plumbing needs. Our aim here at Plumbing Group WA is to provide long term plumbing solutions for your home in the northern suburbs. If your issue needs an urgent fix, we will aim to be at your door on the same day, where possible, even if it's a weekend or public holiday. We strive to ensure that you're 100% satisfied with the job and will fix it until you are.
Leak Detection Specialists
Water Filtration Specialists
Anita Anderson
Rating: ⭐️⭐️⭐️⭐️⭐️
I had a burst bore water pipe in my backyard that needed urgent fixing. Gregg came over to assess and fix the problem within a very short time frame and gave me a realistic estimate of how much it would cost. Very happy with the service provided.
Jasmine Cleary
Rating: ⭐️⭐️⭐️⭐️⭐️
We have used Gregg several times to fix leaks and other plumbing issues. He is always professional, reliable and efficient and goes out of his way to help us even at short notice. Would always recommend Gregg to anyone needing a plumber.
Brett Davenport
Rating: ⭐️⭐️⭐️⭐️⭐️
We had a few jobs that needed doing (plumbing leaks, toilet repair) and Plumbing Group WA got the issues fixed very quickly. Gregg was very professional and efficient and I would definitely recommend to anyone looking for a plumber.
Our Services
Trust Plumbing Group WA with all your plumbing needs. We cover all aspects of plumbing but specialise in these areas.
Plumbing Group WA can carry out domestic maintenance work and renovations. This includes fixing leaking or blocked toilets, drains, showers and taps as well as installing or repairing gas appliances.
Contact us for more information about the general plumbing services we offer.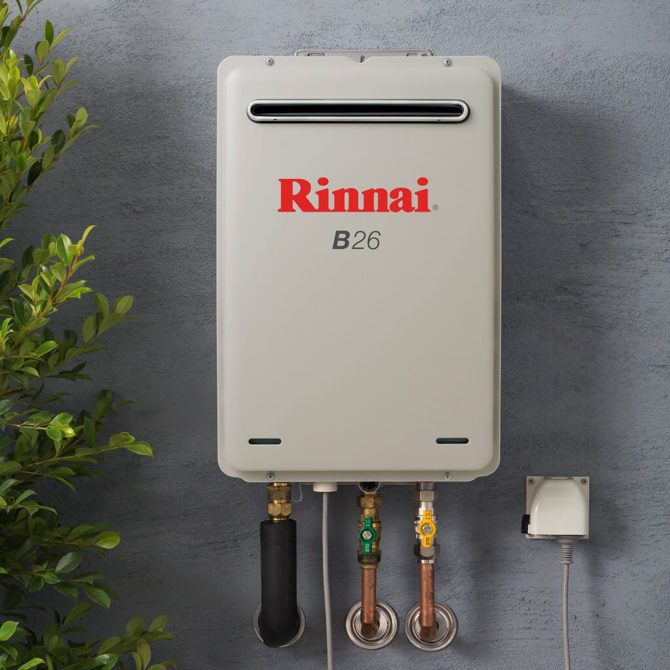 Plumbing Group WA can install, repair or replace hot water systems anywhere in Perth Northern Suburbs. We organise both the supply and install so there is no work for you to do. We use a range of brands and will discuss the benefits of each one with you prior to install. If you have an urgent need, such as no hot water, we will aim to fix it for you that same day.
Plumbing Group WA will locate and fix leaks in residential properties in and around Perth Northern suburbs. We use specialised equipment to detect leaks which can often be hidden underground or behind walls.
We can also prepare and submit a leak allowance form to the Water Corporation on your behalf.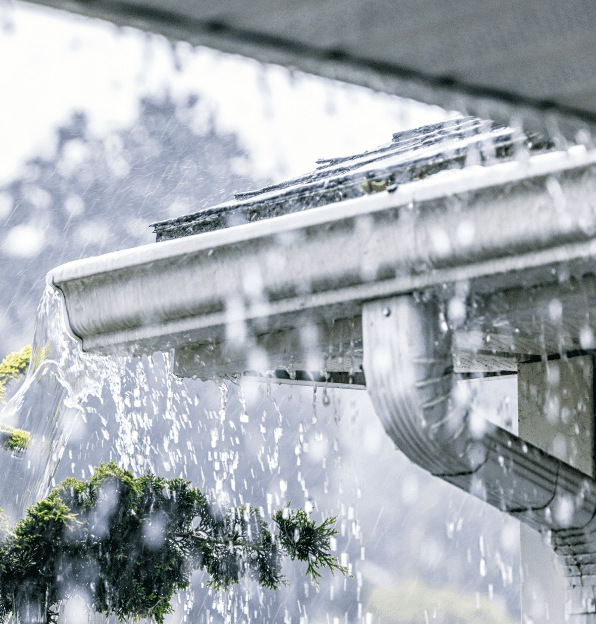 Plumbing Group WA is here to ensure your home is protected from the elements. We can assist you with all your roof plumbing maintenance and repair needs. Not only can we repair and install gutters, roof sheeting, and other roof plumbing components, but we can also assess if you have adequate roof plumbing in the event of heavy rains.
Your Emergency is Our Priority" – At Plumbing Group WA (PGWA), we live by this mantra to ensure that our customers receive the utmost care and attention, especially during plumbing emergencies.
With 24/7 availability, efficient solutions, and a customer-centric approach, we prioritise your peace of mind and deliver top-quality service every time. Trust PGWA to be your reliable partner when you need professional plumbing assistance.
Creating happy customers with our professional plumbing services!
Get in touch today about general or specialist plumbing needs.